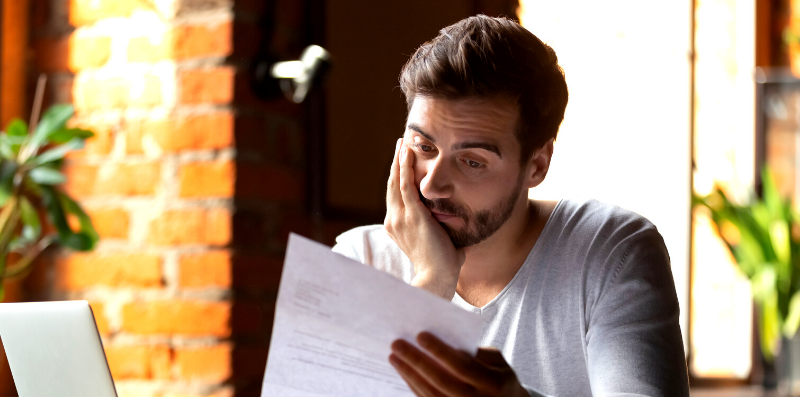 When you're getting quotes for Crimsafe to be installed in your home, it makes sense to get quotes from a range of suppliers to get the best price – because Crimsafe is all the same product, right?
Well, not quite…
While the Crimsafe screens are tailor made for each home and the quality of the Crimsafe screen will never waiver, licensees can use whichever locks and hardware they choose.
Plus, businesses need to support their staff, factory and business models. So you'll be paying for a portion of their overheads when you're paying for your Crimsafe security screens.
Your Checklist of What to Ask Your Crimsafe Specialist
When you have your measure and quote from your Crimsafe specialist, no matter who they work for, there are some questions that you should always ask before proceeding:
Does the company charge to remove and dispose of existing bars or grilles?
What locks does the company use?
Do you use subcontractors for the installation?
Do I need a door jamb extender, or any other new framework to have Crimsafe installed?
What are the colour options, and do they cost extra?
Is scaffolding necessary to install high window screens?
What warranty is included in the product and installation?
All of these things can drive up the cost of your installation. And some companies may not give you a breakdown of where their costs come from.
If you can have a breakdown of where your costs are going, you can learn where the prices differ between companies.
Why Davcon's Crimsafe Prices are so Competitive
At Davcon, we're a small, family run business and we've been working exclusively with Crimsafe for over 20 years.
We often find that customers will come to us with quotes from other Brisbane Crimsafe installers – and our prices nearly always come out as the less expensive option. And you may be wondering, "how can you offer such good discounts?"
Well, there are a number of reasons we're able to keep our prices so competitive:
We don't have (or need) a large factory! Because we specialise in just one product – Crimsafe. And that means we don't need such a large factory as other companies who are manufacturing many products.
We only work with Crimsafe. We've mentioned this before, but it does make a difference to our costs! All Crimsafe products are manufactured to order. So we don't have any products that are 'standard' or ready to go, as you'll find with many other window and door fixtures. So we don't need to keep other products in stock.
We keep our team small. Being a family-run business, we love working with a close team. A smaller team means fewer overheads – so we can pass those savings onto you!
We don't use subcontractors. Using subcontractors can be a cheaper alternative to our large competitors, as they have multiple products and services to focus on, that's not the case for us. Because we focus on just one product, our installation team are full time staff who are experienced in Crimsafe. So you'll have a more experienced team manufacturing and installing your Crimsafe products.
We only use Crimsafe-approved locks & hinges. For the best quality Crimsafe security we only use the hardware that's been approved and recommended by Crimsafe. And because we've saved money in other areas of our business (as mentioned above) – we can afford to use only the best quality hardware without pushing our prices up.
We choose to display our recommended retail cost, along with the discounted saving (where applicable) on all quotes, this leaves no surprises.