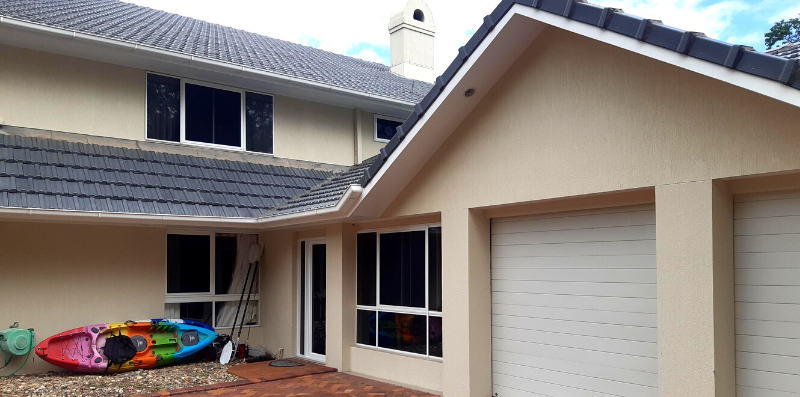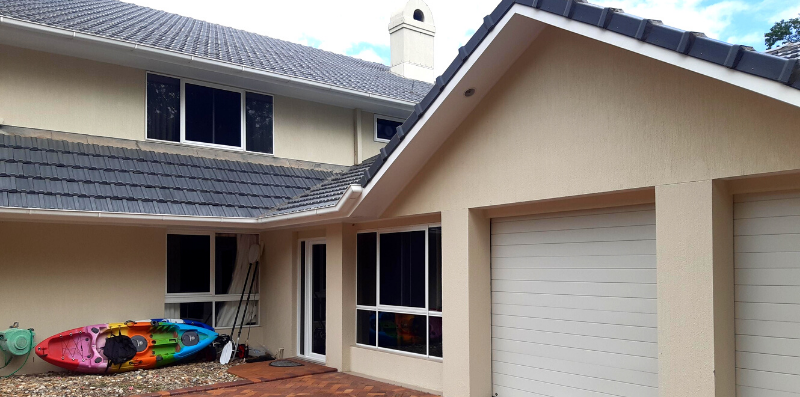 Buying security screens for your home can be tough. Between types of security, brands and price, the choices can be overwhelming.
We know that Crimsafe isn't the cheapest option on the market. So we expect a lot of our customers will explore alternative door and window screening options that might save them some money.
That's why we've put together some information about what else is on the market, and how it compares to Crimsafe security screens.
Diamond Grilles
A long time ago, before 1996, diamond grilles were one of the best options in home security in Australia. While the unique structure offered more protection than a fly screen door, they certainly haven't stood the test of time.
Diamond grille doors and windows are typically made up of lightweight aluminium, which is easy for a burglar to kick in to gain entry to your home. Flyscreens come standard with a flyscreen mesh, which can be cut with a knife or sharp object.
Some diamond grilles that are available on the market today offer a triple locking system, compared to the standard single locking system. This triple locking system on doors will often drive the cost of these doors up – making it far more economical to spend just a little more to actually protect your home with Crimsafe.
And at the end of the day, diamond grille screens are not aesthetically pleasing and could date your property. So if you're wanting to improve the value and street appeal of your home, upgrading from or avoiding the diamond grille is a good place to start!
Bars
Ever wanted to know what it's like to live in a jail? Get bars on your windows and you're part way there. Bars offer protection to your home, but they don't add any aesthetic appeal and can even make your neighbourhood look more dangerous.
Bars do not keep out flies or insects.
But, bars on your windows do offer some protection.
They're installed with a unique tool that's often only available to those in the industry and are virtually impossible to break through. But they're only available for windows, which means you'll still need a different type of security system for your door.
Additionally, if the window glass is broken, a burglar can still reach through the bars to either unlock a door, or just grab small valuables that you keep by your windows (which you should probably move to a more secure location anyway).
Crimsafe Security Screens
As we're sure you know by now, the winner of the best type of security screens to install for your home is Crimsafe!
Crimsafe security screens offer maximum protection with all Crimsafe ranges exceeding Australia's Safety Standards. They're also beautiful! Crimsafe security screens are available in custom, powder-coating to match your home's aesthetic perfectly.
At Davcon, we try to make Crimsafe as accessible as possible to everyone in Brisbane and the Gold Coast. We do this by providing payment plans through Humm (and occasionally we run promotions, so keep an eye out!)
Many of our customers also start their security upgrades with front facing doors and windows and gradually will complete their security over a few months or years. This way they avoid one big bill and add Crimsafe to their homes at times that suit them the best.
So don't think you're priced out of the Crimsafe market – give us a call at Davcon and we can help you afford the best protection for your home. We will start with a free onsite measure and quote – to determine what is best for you and your home.